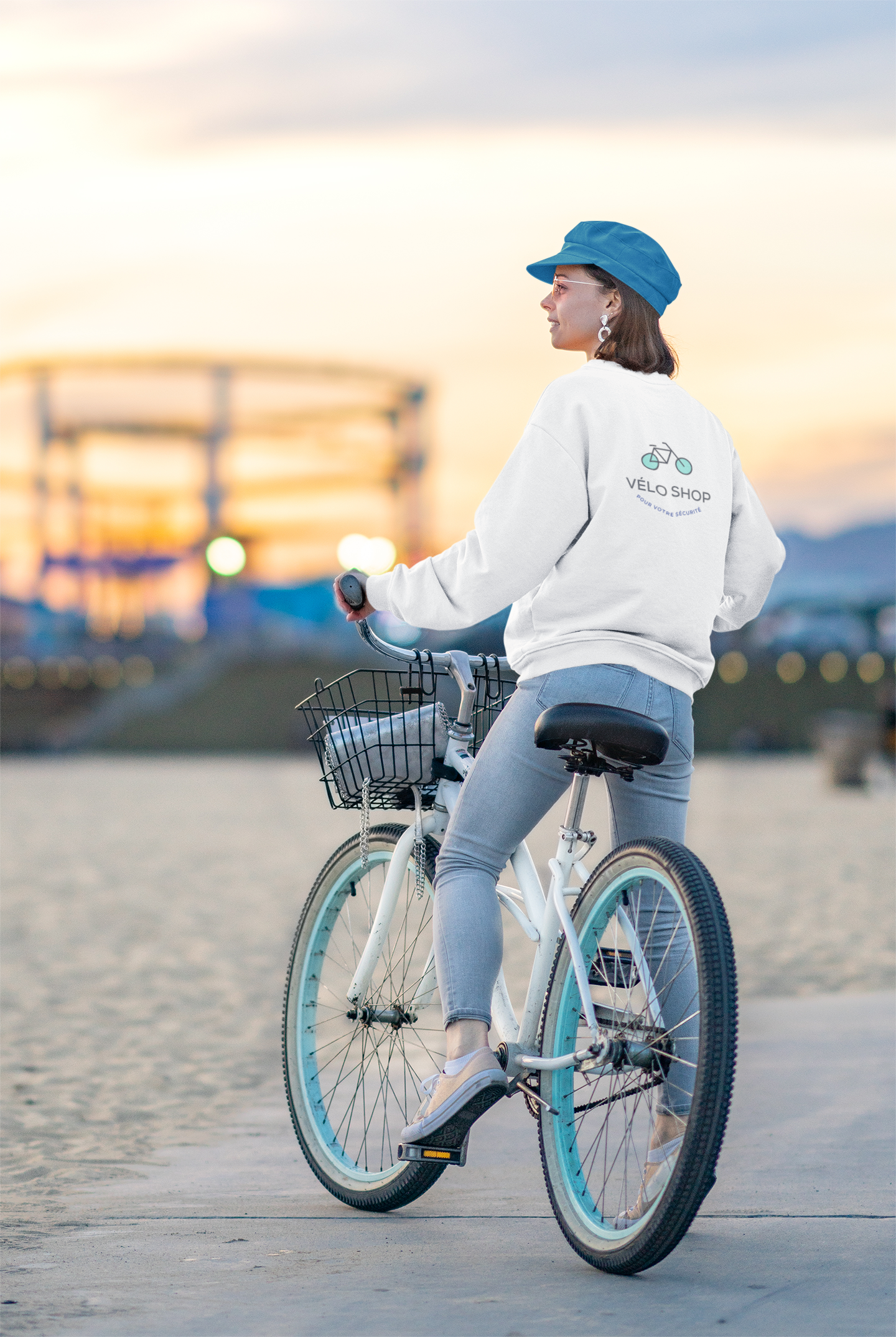 VÉLO SHOP IS HERE TO HELP YOU
We provide you with modern accessories so that you can practice your leisure sport in complete safety with superior comfort
I DISCOVER 🔍
Women's Favorite Products
Usual price
From $43.00 USD
Usual price
$86.00 USD
Sale price
From $43.00 USD
Unit price
by
Usual price
Sale price
$41.00 USD
Unit price
by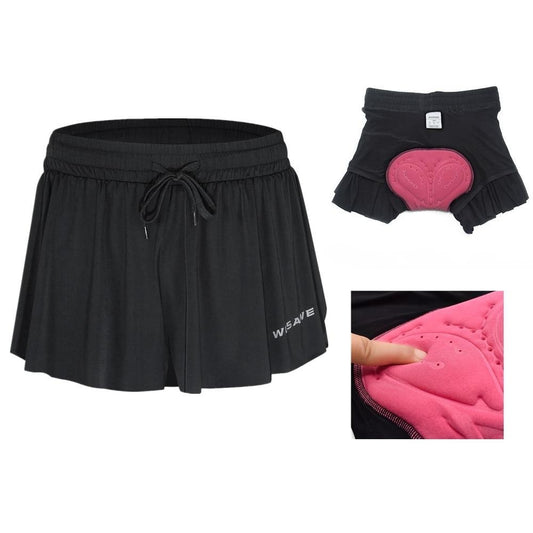 Usual price
$67.00 USD
Sale price
$59.00 USD
Unit price
by
Men's Favorite Products
Usual price
Sale price
$48.00 USD
Unit price
by
Usual price
From $49.00 USD
Usual price
$70.00 USD
Sale price
From $49.00 USD
Unit price
by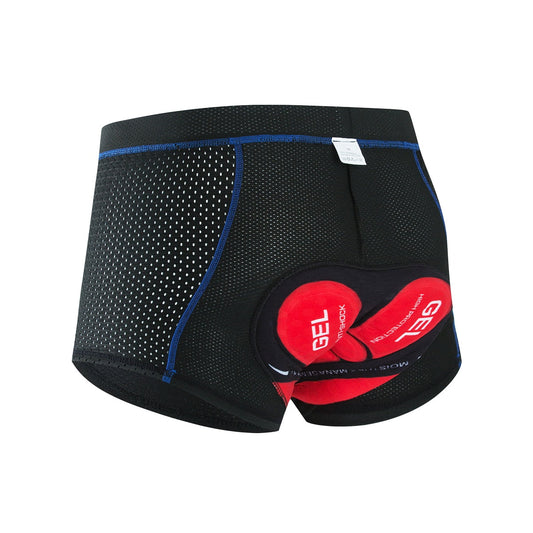 Usual price
From $43.00 USD
Usual price
$86.00 USD
Sale price
From $43.00 USD
Unit price
by
At last

Finally the store I was looking for. They know perfectly the kind of products that a cyclist needs and they have a solution to all the problems/discomfort that I have encountered as a cyclist

Quality products

Quality products and very fast customer service. My favorite products are clearly those with their famous integrated cushion. I have all the products in this range and I can no longer go on a bike ride without having one of them on me

I like

I love Vélo Shop products. I have ordered several products from them, they always exceed my expectations. Top quality, fast delivery, Vélo Shop has become my favorite online store.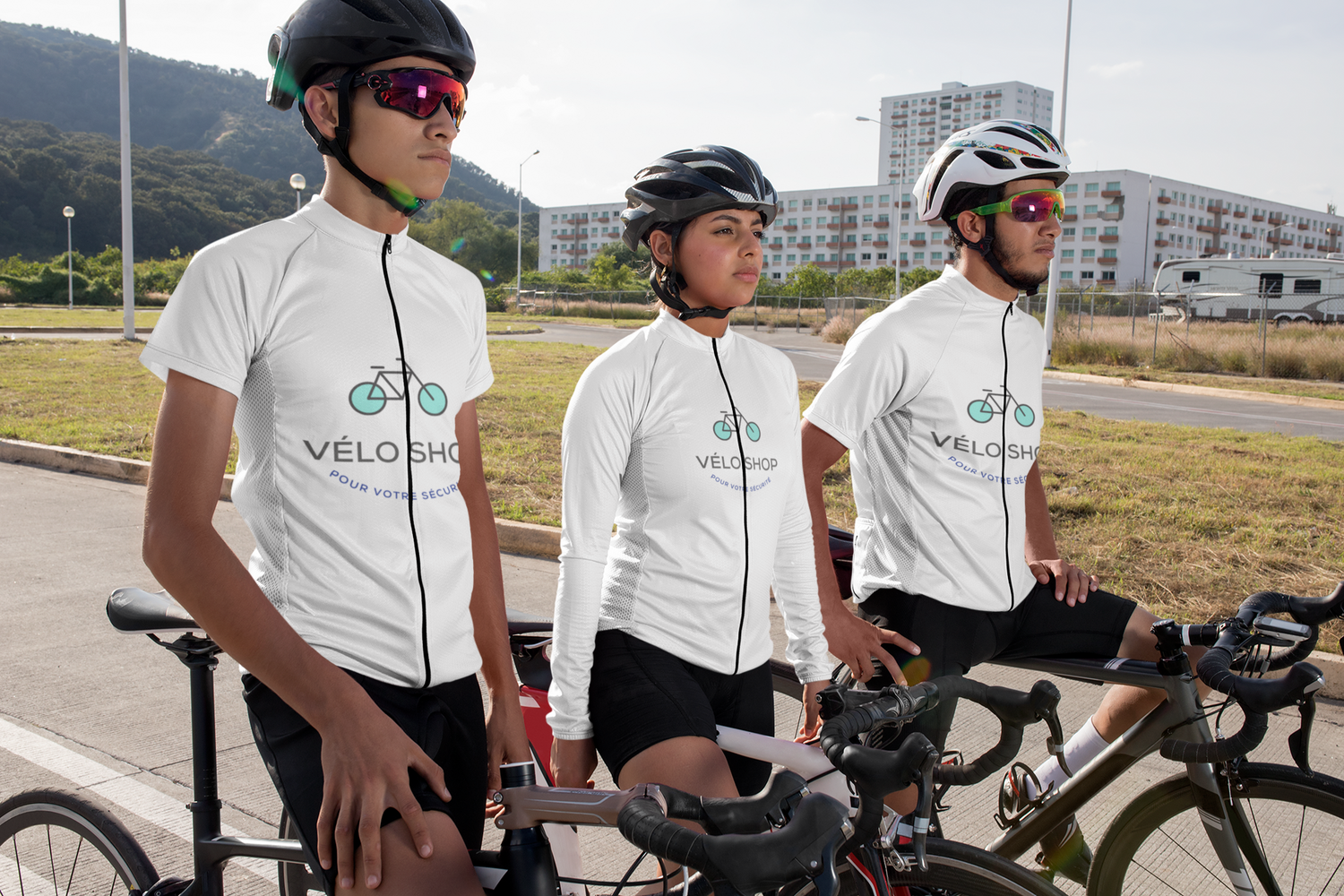 We got together.
We have decided to help as many cyclists as possible so that they have the best tools to practice their leisure sport with complete peace of mind
Discover our Promise
Satisfaction guaranteed

Take advantage of our money back guarantee on all our products! Your satisfaction is our priority.

Private and Secure

We respect your computer privacy and that is why Vélo Shop encrypts each transaction for hassle-free purchases.

Exceptional Customer Service

We provide you with trained customer service to respond to any of your requests in record time.

Modern Business

Vélo Shop must be kept up to date with the latest developments in the world to always offer you the best possible products and services.